Band-MUHA
MUHA
's musicians come from different walks of life and each one of them combines their expertise to create a truly unique sound. The band formed in 2006 when singer/ songwriter Iryna Muha met guitarist Dmitry Fedotov. Together with Louise Clements on bass/kathak vocals and Nikki Mckenzie percussion, MUHA offers an enthralling fusion of Slavonic-rooted music enhanced with rhythms and global folklore narratives.
Collaborations
Maria Gulik mezzo-soprano opera singer and Iryna Muha's programme consists of classics of 'operatic folklore' – folk music performed in an operatic style made popular in the former Soviet Union. They also sing more gritty, authentic folk songs and original material accompanied by guitar, hurdy-gurdy and overtone flute. You would hear stories of love, belonging and life, ranging from the dark and sorrowful to the more raucous, rib cracking, humorous sides of Eastern European Folklore. Premiere is taking place on November 3rd at
Der Bunglehoff Club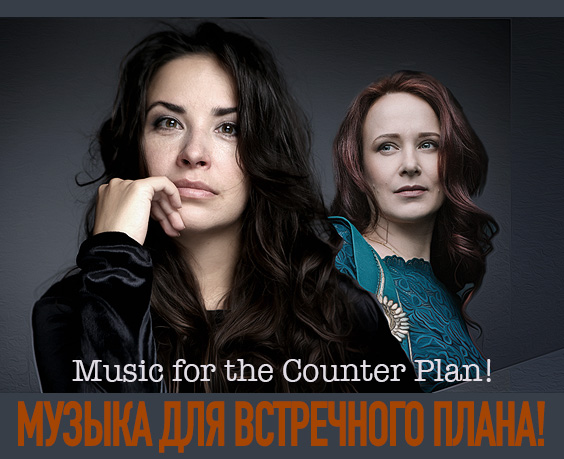 Theatre

Created a sound drop to the rehearsed reading of a play by Natal'ya Vorozhbit "Take the rubbish out, Sasha", directed by Kamensky.
'Sasha, a colonel in the Ukrainian army, who has died of a heart failure, sees his widow Katia and his step-daughter Oksana prepare his funeral feast. A year later, the country will be engulfed in the events that can make the dead rise. Sasha is ready to be resurrected, but his family is not-they are reluctant to bury him again. Presented at Pushkin House, London 2018'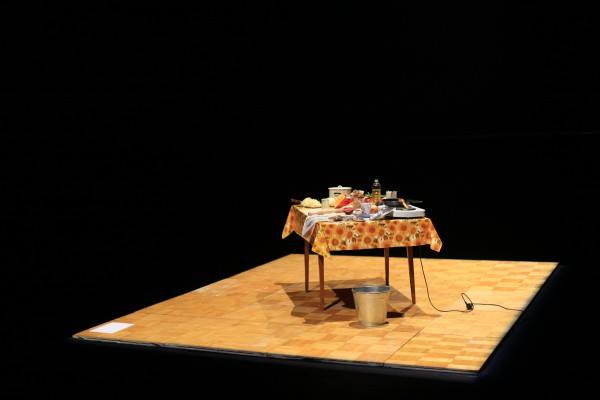 Workshops
I am currently developing a workshop for children involving folk music, world languages and movements. Please
contact
for enquiries and collaboration offers.